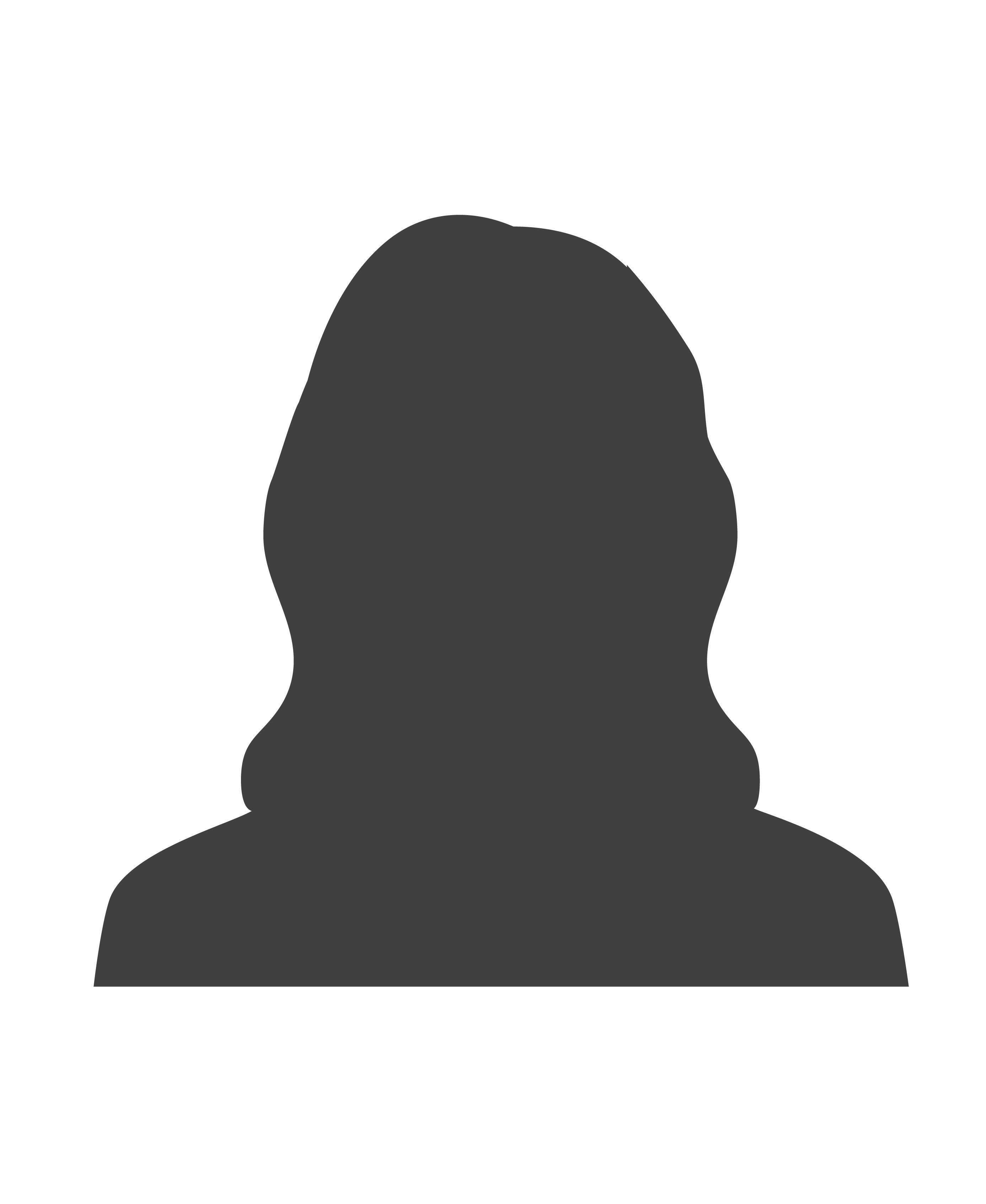 Dr. Harjyot Bhullar
Dr. Harjyot Bhullar achieved her Bachelor of Science in Biology at The Ohio State University. She then attended West Virginia University where she earned the title, Doctor of Dental Surgery. Dr. Bhullar attended Virginia Commonwealth University for her Advanced Education in Dentistry.
"I enjoy restorative dentistry especially cosmetic cases, where I can transform a patient's smile and confidence. I enjoy being able to interact with people and creating lasting relationships where I can help them improve their oral health and overall wellbeing."
Dr. Bhullar has known for a long while that she wanted to be in a healthcare field and in a position to help others. She found dentistry to be a great mix of science and art, two things in which she finds joy.
When she isn't spending time with patients and team, Dr. Bhullar spends time with friends and family. She enjoys traveling and trying new restaurants, along with cooking and painting.
You are considered more than a patient when Dr. Bhullar is treating your dental needs. "I am part of a big family and like to treat my patients like my family as well."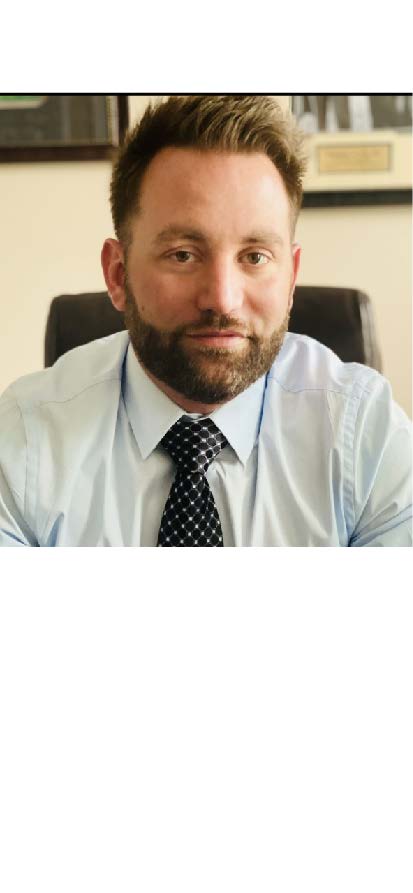 Dr. Aaron Smith
Dr. Aaron Smith continues to lead the Hopewell Dental team, providing care to our wonderful patients since 2013. He has developed long lasting patient relationships and appreciates the opportunity to treat a variety of dental conditions and emergencies for the community. He attributes much of his style to the mentorship received by the practice founders, Dr. Senn and Dr. Kowalsky, both of whom have recently retired. Dr. Smith is seasoned in all aspects of General Dentistry and takes pride in providing numerous options for patients to reach optimal oral health.
In his spare time, you can find Dr. Smith honing his swing on the golf course, cheering on the Mountaineers, or exploring various cuisines at local restaurants.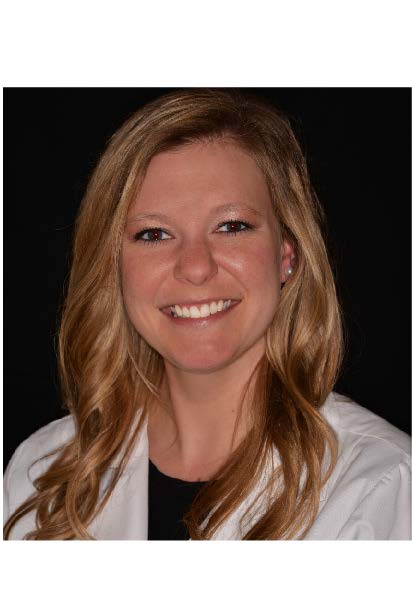 Dr. Bailey Yeager
Dr. Bailey Yeager, an Illinois native, received her D.M.D from Southern Illinois University School of Dental Medicine in Alton, IL. As a member of the American Dental Association, Ohio Dental Association, Columbus Dental Society, and Illinois Dental Association, Dr. Yeager consistently seeks out a variety of advanced training opportunities to stay up to date on the latest techniques and services in dentistry. Her mission is to provide quality, compassionate and knowledgeable care to patients of all ages.
Dr. Yeager has wanted to be a dentist since she was eight years old! She is so grateful that dentistry has provided her with the opportunity to help a variety of patients achieve the healthy smiles they want, need, and deserve.
Dr. Yeager and her husband, Brandon, who is also a dentist, moved to Columbus after he was accepted into The Ohio State University's Prosthodontic Residency Program. Go Buckeyes!
In her spare time, Dr. Yeager enjoys spending time with her husband. She also enjoys hiking, scuba diving, traveling, cooking, spending time with her family and friends, and finding new adventures. She is also a big fan of the Saint Louis Cardinals and Chicago Blackhawks.
Dr. Ermias Workneh
, D.D.S.
Dr. Ermias Workneh, D.D.S., has joined our team at Hopewell Dental Lancaster. He attended Ohio State University in Columbus, OH to earn his undergraduate degree. He then earned his Advanced Education in General Dentistry at NYU Langone. His philosophy is to provide best-in-class oral care and to give his patients a confident and radiant smile that will last a lifetime. Dr. Workneh is also committed to ongoing education, training, and professional memberships. His desire to enter the field of dentistry was driven by his enormous passion for science. "This desire, along with my compassionate attitude, gives me the opportunity to advance my knowledge of dental and oral diseases and interact with my patients in an empathetic way to deliver the care that they need." Specializing in the prevention, diagnosis, and treatment of the oral cavity, including the teeth and gums is one of his main focuses. He also shares an interest in comprehensive dental exams, emergency and limited exams, fillings, restoration of the edentulous space (such as crowns, bridges, complete & partial dentures), periodontal therapy, extractions and endo therapy. "I enjoy practicing as a general dentist because I love to help people who are suffering from dental diseases and alleviating them from the pain. It inspires me to educate patients about the importance of dental health and the correlation of dental/oral diseases and systemic diseases. Some patients lost their confidence in smiling because of missing/broken or bad teeth. I very much enjoy fixing missing/bad teeth to enhance a patient's confidence to smile more." Dr. Workneh is bilingual, speaking Amharic as well. He has exceptional listening skills and is passionate about creating close, personal bonds with people. When he is not in the office creating beautiful smiles, he can be found playing table tennis, reading books, and watching movies with his family.